We create your unique investment opportunity
At AM | Partners we create real estate developments that stand out both for their exclusive design and their high profitability. Our team combines exceptional creative qualities with the reliability of years of experience in the sector.
We search for real estate opportunities, analyse their feasibility and economic profitability and publish them in our internal network of investors.
In this section you will find information on how to join our network and start creating your unique, tailor-made investment opportunity with us. 
You can also take a look at our success stories and the developments we currently have for sale.
Developments currently for sale
These are the property developments that we currently have for sale. Do not hesitate to contact us for more information.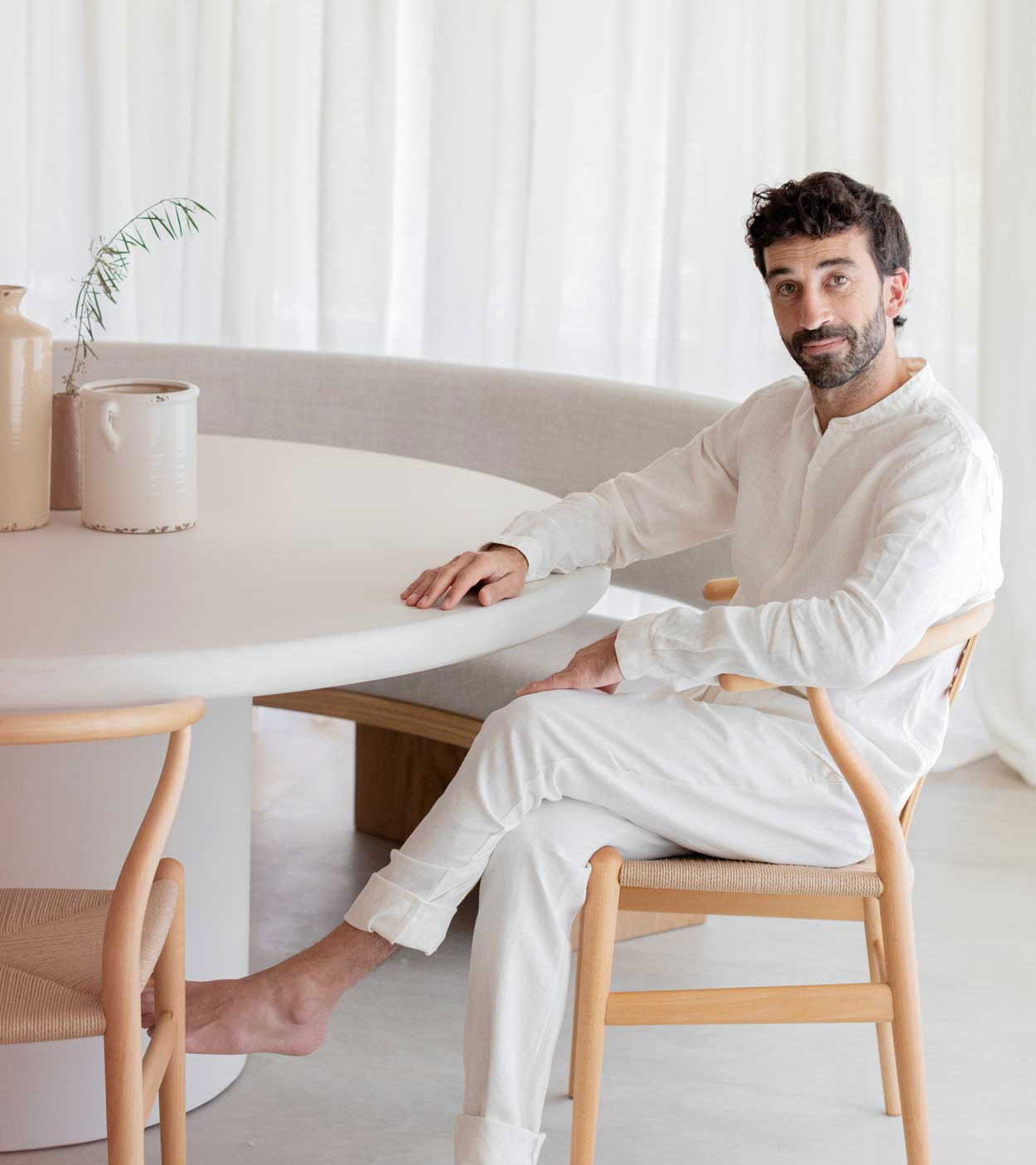 Let's develop something together!
Arrange a video call with Angel Martin to join our partner network and start creating your tailor-made investment opportunity.
These are examples of successful real estate investments we have made at AM | Partners.